A MODERN
CONSTRUCTION INDUSTRY
Today's society is facing the challenge to transform the construction industry, one of the main pillars of our society, to comply with future needs. Energy and resource consuming construction materials need to be replaced. Disposal sites for building rubble are already now fully occupied and loaded with disturbing pollutants.
---
STRAWTEX® HCBF offers to Governments and property developers an economical and worldwide applicable and technically practicable solution to establish a new, modern construction industry, where an economically and technically easy planning and implementation OF familiar quality is paired with an increased living comfort for the end customer, as well as a sustainable handling of raw materiaWls and increased energy efficiency.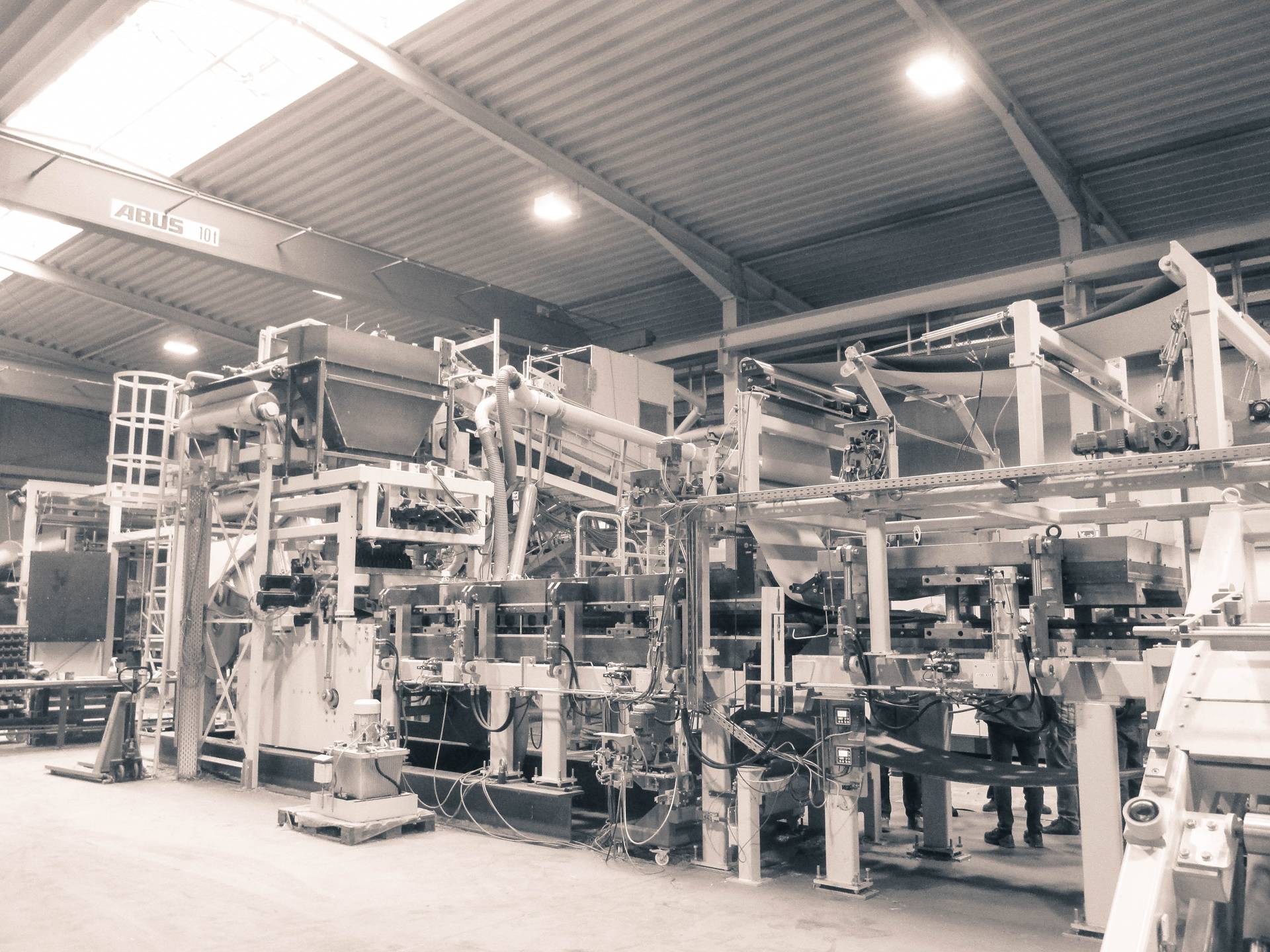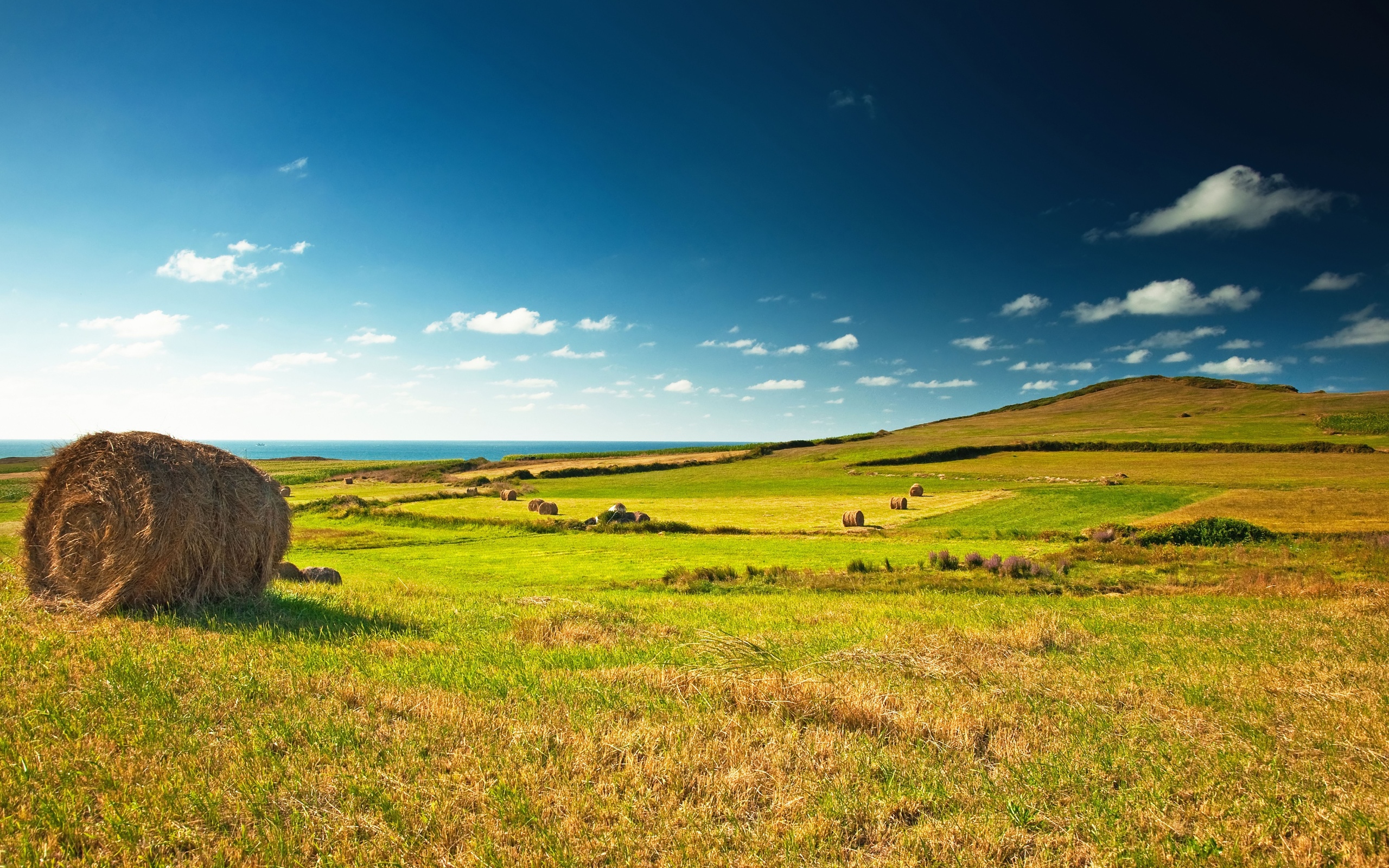 OUR PRODUCTION VIDEO COMING SOON
STRAWTEX® HCBF
BETTER LIVING.
HCBF improves the room climate through the purifying effect of the natural straw fibres. Has a regulating effect on the interior humidity. Improved acoustics through improved sound insulation properties.
Decreases energy consumption of air conditioning and heating due to thermal insulation properties.
HCBF RAW MATERIAL ADVANTAGES
Annually re-growing
Available worldwide
100% recyclable
Circular economy
Positive CO2 balance
Energy saving production process
No pollutants
---
PRODUCT ADVANTAGES
Very solid surface
Ready to use surface
High bracket loads
Thermal and sound insulating
Fire retardant F90
Comprehensive European Certification
---
INSTALLATION ADVANTAGES
Dry construction
Low input
Time saving
Easy to handle
No special tools necessary
Customizable
Easy planning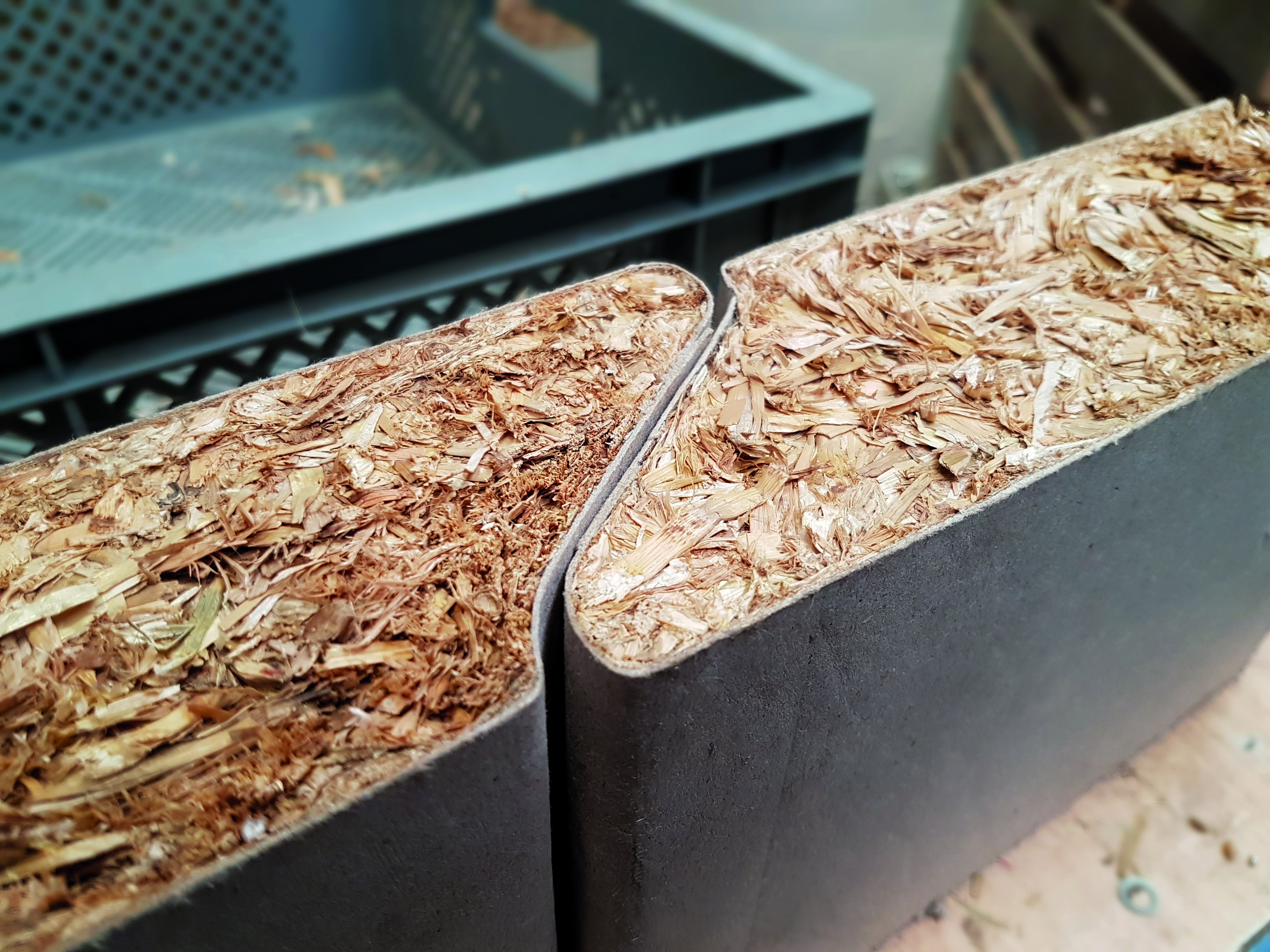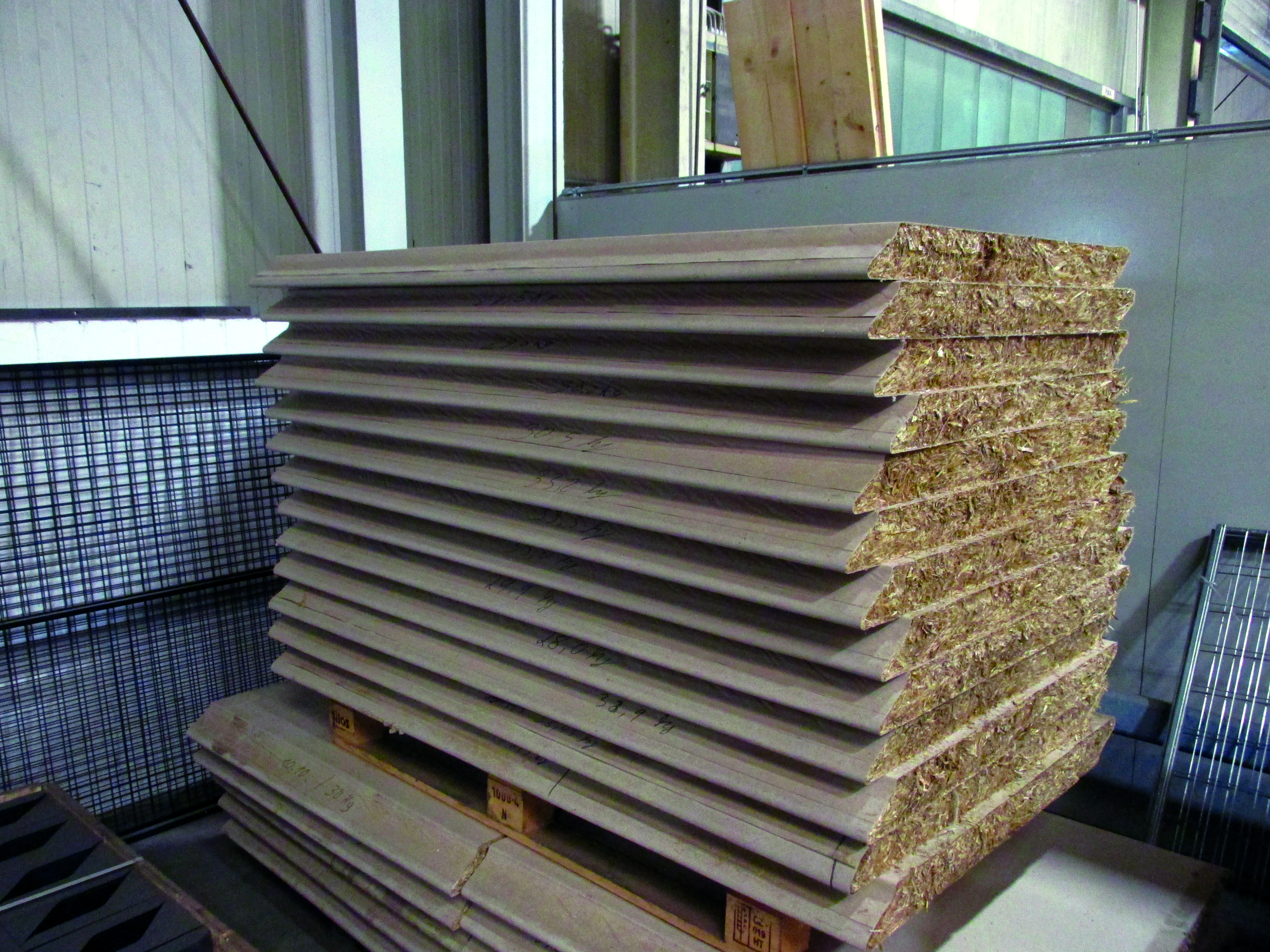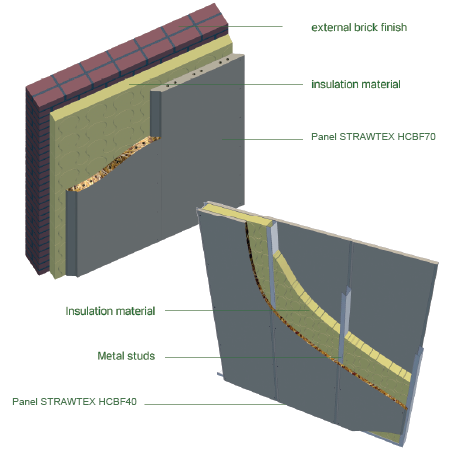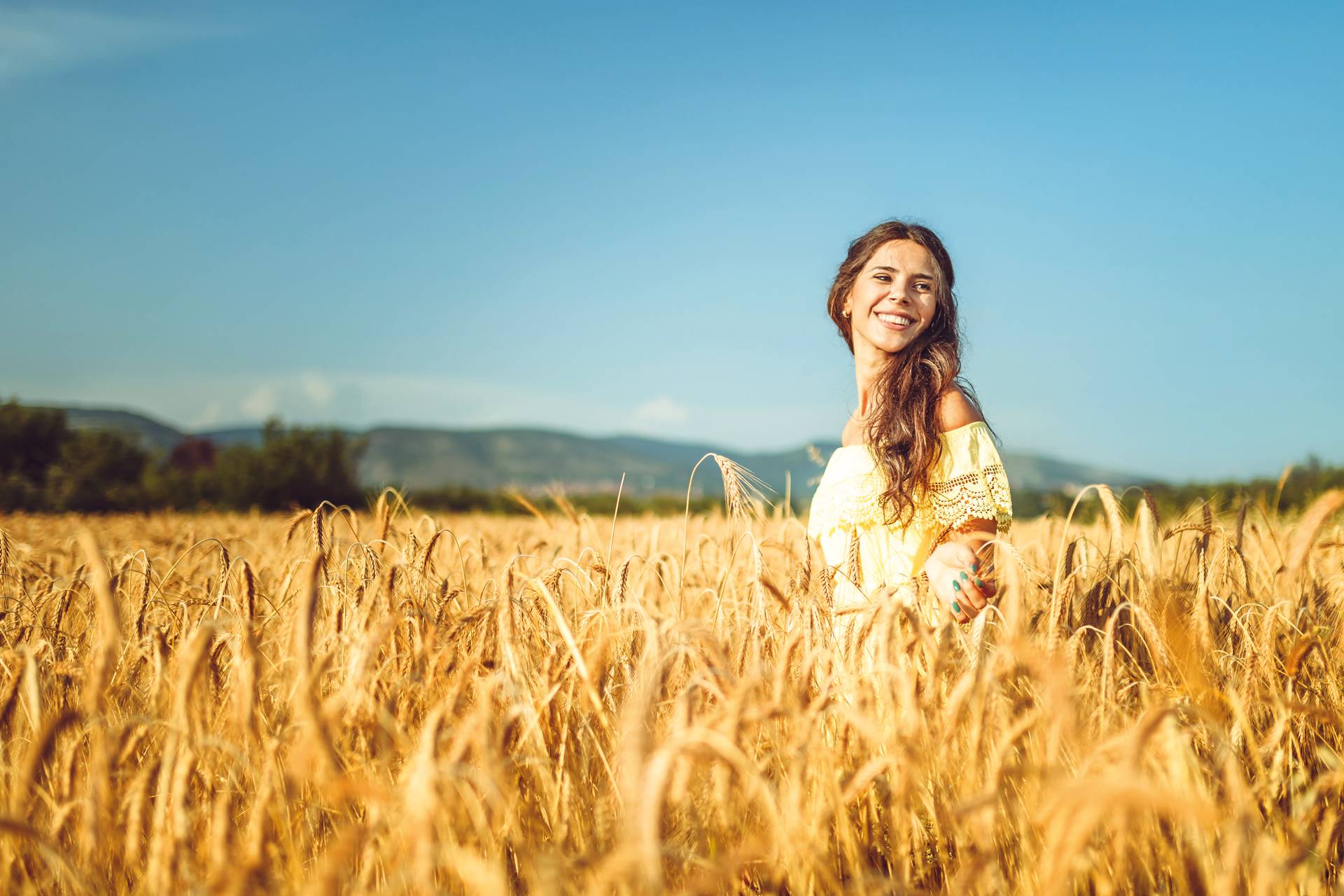 TECHNICAL CHARACTERISTICS HCBF
Standard width 800 mm
S-changeover fold or rectangular abutting edge
Customizable length
Finished wall element 70 mm Interior wall according to DIN EN 13 986
Density 340kg / m3
Material class B2
Fire protection class EN 13501-1 E
Thermal conductivity λ Reading = 0,07 W/m*K
Diffusion resistance factor: μmin= 15 ; μmax= 40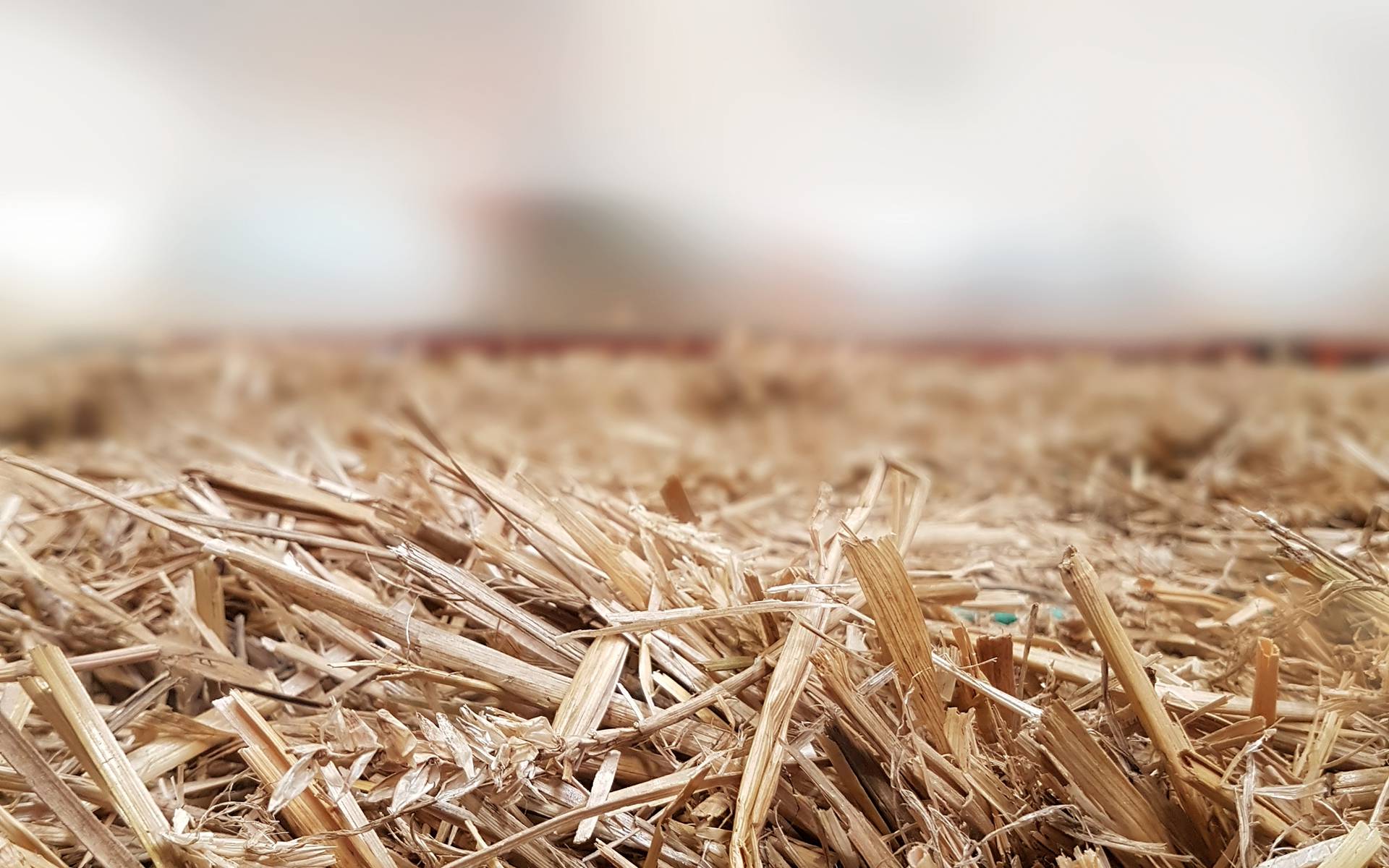 4, KOHLENBERG | L-1870 LUXEMBOURG
+352 26 20 28 67 | INFO@STRAWTEX.COM | STRAWTEX.COM